Ornamentation: With the stone we can get any drawing or shape that is desired to decorate or adorn a building, from the recreation of columns and capitals to the carving of friezes as in ancient times.
Below we show you examples of our clients' requirements and their process to obtain the final result in the building.
Experts in marble for over 30 years.
If you are not a client, you can request your passwords via our form to access this free tool from Casabona Marble.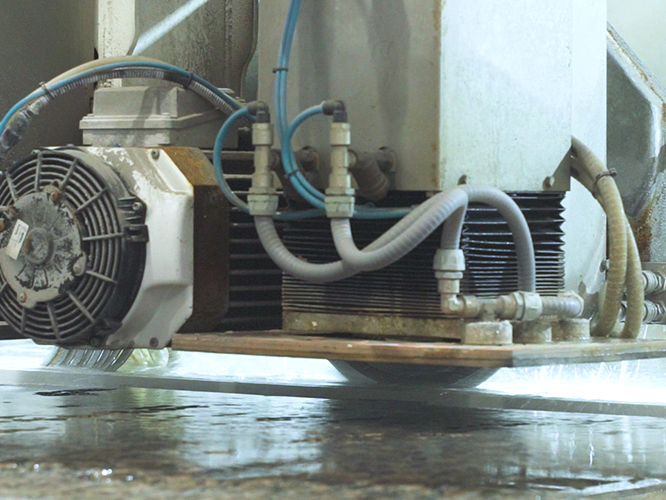 Pol. Ind. 'La Corona', Fase III, Nave 2-4 50740 Fuentes de Ebro (Zaragoza)
Tel: +34 976 161 193       Fax: +34 976 169 006
comercial@casabonamarmoles.com