Countertops: We have in our facilities the most modern and latest generation machinery that allows us to carry out any type of order by means of numerical control cutting.
We are at the disposal of our clients, fulfilling their requirements and guaranteeing the assembly of the worktop in 48 hours from the measurement "in situ".
For ease and speed, our clients have a computer program to obtain quotations instantly and facilitate their work in definitive customer service, or alternatively, by sending sketches by e-mail, they are attended to in a few hours.
Experts in marble for over 30 years.
If you are not a client, you can request your passwords via our form to access this free tool from Casabona Marble.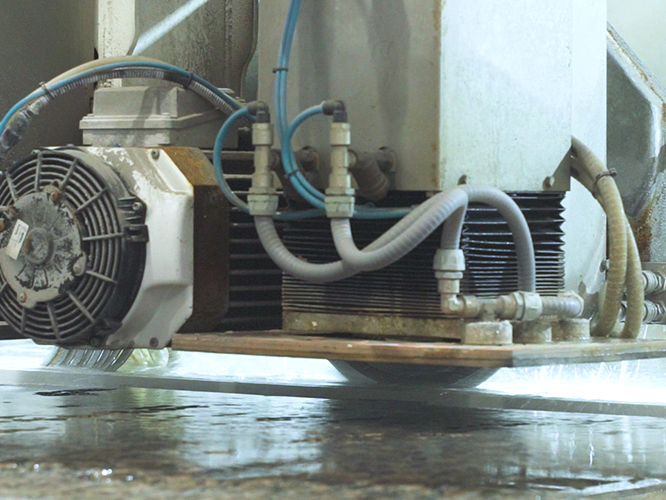 Pol. Ind. 'La Corona', Fase III, Nave 2-4 50740 Fuentes de Ebro (Zaragoza)
Tel: +34 976 161 193       Fax: +34 976 169 006
comercial@casabonamarmoles.com